KBBI's website is going through an overhaul. You may experience changes or issues with the website or mobile app.
Results of Homer City Council election.

A strong 6.8 earthquake struck 75 miles east of Chignik early this (Monday) morning. The quake, located at a depth of 25 miles, struck at 1:10 a.m.,…

After a successful gardening season, you might wonder how to preserve your excess of vegetables. Our guest is the fabulous fermentista, Willow Jones.…

This week there's a new artist in residence at the Bunnell Street Art Center with a rather unique mobile studio. Jimmy Riordan, a multidisciplinary artist…

The State of Alaska Section of Epidemiology released its final report on the foodborne illness that struck several dozen South Peninsula Hospital…

After weeks of battling the Delta variant of the coronavirus that causes Covid-19, cases are trending downward -- a little bit. Derotha Ferraro of South…

According to a report from Seattle public radio station KUOW, a beluga whale, probably from Cook Inlet, has been spotted swimming along the Seattle and…

Join Sarah Brewer from Pier One Theatre's Mud Bay Bards and Michael Hawfield, Professor Emeritus at Kachemak Bay Campus of Kenai Peninsula College, as…

On this week's Coffee Table, we share with you the state of KBBI, technologically, and financially. Kachemak Bay Broadcasting Inc. President Nicole…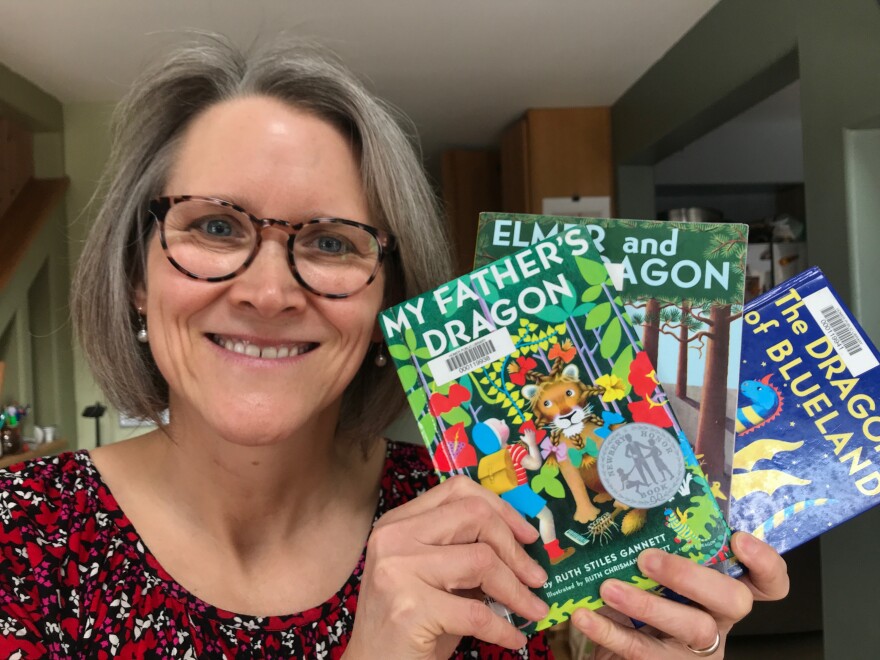 KBBI is happy to present Storytime Anytime! Tune in at your leisure to the three book series My Father's Dragon by Ruth Stiles Gannett and read by Claudia Haines from the Homer Public Library.
KBBI's Community Advisory Board (CAB) seeks your input on our programming and community engagement activities. Email them at
cab@kbbi.org
.