HEA plans multiple, intermittent outages on East End Road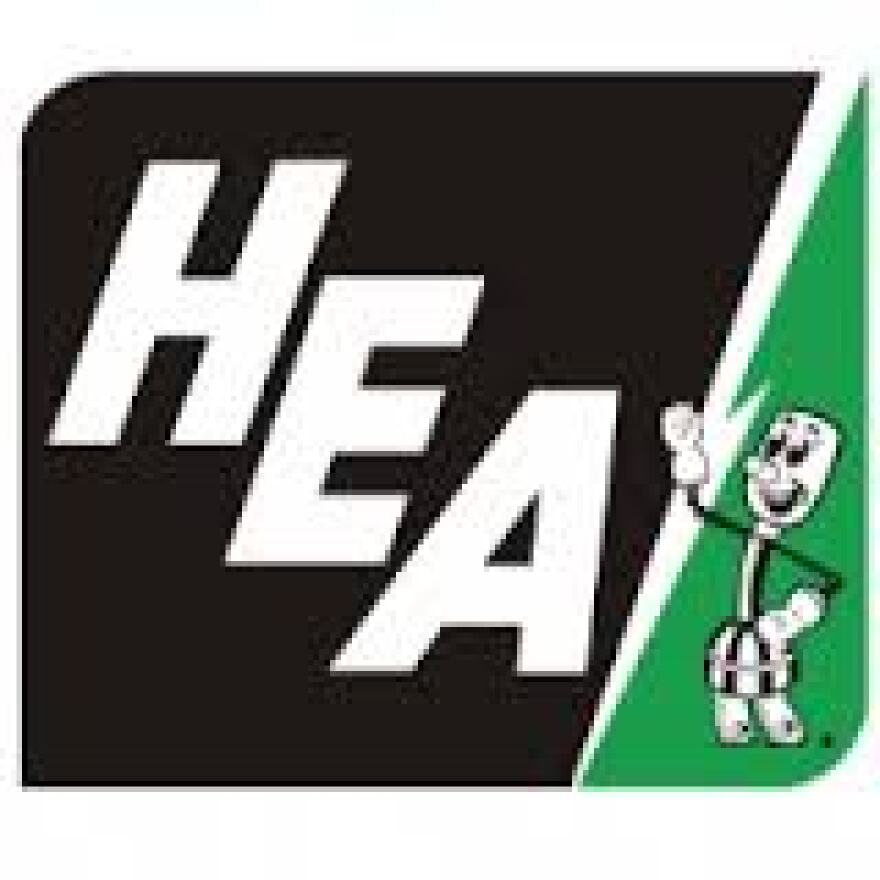 A series of intermittent power outages will be occurring in the Homer area for the next several weeks as Homer Electric crews work on a maintenance project from the start of East End Road to just beyond Kachemak Drive. The work began yesterday and will continue through mid-August.
According to an announcement from HEA, crews will make every effort to keep the interruptions as short as possible and to contact affected customers beforehand.
HEA says the work involves installation of new fuses along the power line that will improve the reliability of electric service. The intermittent power outages are necessary to complete the required work. The outages will be isolated to the location where the crew is working.
The co-op advises that folks take necessary precautions to protect sensitive electronic devices.